Cruise and Maritime Ship Visit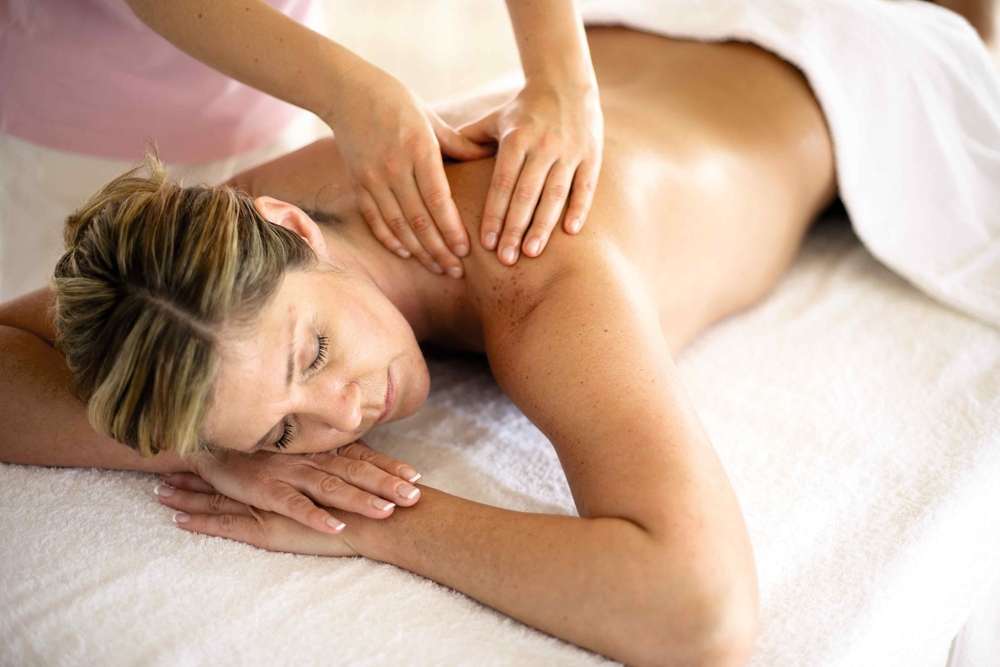 In May a group of us were lucky enough to be invited by Cruise and Maritime to visit the Marco Polo on the day of its inaugural departure from Cardiff.
The approach to the Docks was clearly signposted and the long stay car park was directly opposite the entrance to the ship. The car park is pre-bookable through Cruise and Maritime.
On embarkation, we were shown a variety of cabin types, from Standard Inside to the Grand Suites which were very impressive. Every cabin was clean and beautifully decorated - there is a cabin to suit all budgets, although there are not any Balcony Cabins onboard.
For such a small ship, carrying a mere 800 passengers, The Marco Polo definitely has it all – a plunge pool with a plethora of outdoor seating, a fantastic entertainment venue, a library and two restaurants serving the most magnificent food. Don't forget, it's not only about the ship – there are a variety of itineraries available, from both Cardiff and Bristol Avonmouth. Call in now to pick up your Cruise and Maritime brochure!