Dates: 23rd Nov - 31st Dec (market until 23rd Dec)
What better way to celebrate Christmas and usher in the New Year than with style? Head to Tollwood Winter Festival in the heart of Munich. Only a few minutes walk from Central Station this enormous winter fiesta is full to the brim with an entertaining, inspiring, and thought provoking line-up that will keep you coming back year after year (it's impossible to do everything in only one visit!). The festival in fact shares the same grounds as Oktoberfest, although Munich is not only famous for its vivacious beer festival. Tollwood is a must see if you're the kind of person that likes to discover unique finds and experiences. From lectures, live performances, concerts and installations to a one of a kind market, Tollwood is definitely a chic Christmas hangout.
Each year the festival has a running theme, this year's being "home". In line with this topic the Weltsalon, a multimedia tent is set up to provide a multi-room space with installations, lectures, and discussions. This is the place to go for a session of brain picking, which is superbly rounded off with evening entertainment. Another attraction is a series of performances by Canadian act Cirque Eloize who are performing "ID". A fusion between different styles of dance and theatre the production is sure to rouse the imagination, not to mention your stomach - a four-course organic meal is included with a ticket to the show.
The Market of Ideas hosted in charming lit up tents celebrates unique craft and food sourced from all corners of the globe - perfect for finding that one of a kind Christmas gift. Whether you're a family, solo traveller, or a group of mates there's something to tickle your tastebuds. For the little ones, the children's Tent is great for games and stories which also reflect the festival's theme for this winter. For grown ups there are many eccentric bars waiting to be discovered! The grand finale has got to be the Tollwood New Year's Eve Party, and the New Year's Gala. After a 5-course organic meal with live entertainment, party your way into 2018 with concerts and dancing over 5 floors.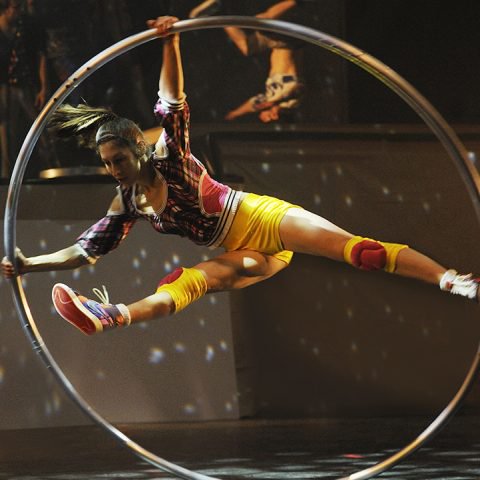 If you like to celebrate with style, then Tollwood Winter Festival is your Christmas and New Year's paradise.
The venue transforms into an open art gallery with art pieces dotted throughout grounds creating an ambience that inspires Christmas magic. Munich is the perfect destination for a New Year's city break - from stylish Arthotel to chilled out abode Relaxa Hotel, there's something that's just right for you.
Regal Travel's team are on hand to organise that thing you've always wanted to do - why not give us a call or pop into one of our four branches?