Date: 27th April to 2nd May
Get a taste of Trujillo, as the rustic Spanish town transforms into every foodie's dream holiday destination during the National Cheese Festival. Trujillo is located in the south west of Spain - birthplace of the conquistadors, the town is one of Extremadura's richest cultural historical destinations. In this characterful town you will find architecture that flaunts the style of 16th century Spanish Reneissance, marvellous stonework, and numerous historically steeped monuments - beyond Trujillo's stone walls are extensive stretches of nature.
The nation's beloved cheese festival takes place in the town's grand Plaza Mayor, showcasing over 300 local and national cheeses, accompanied of course, by wine and beer stalls. Not only does the festival draw eager foodies to sample the finest Spanish cheeses in this charismatic town, workshops and demonstrations also take place. From the Spanish favourite Manchego, to regional creamy cheese Torta de Casar, you won't be at a loss to sample the most delightful flavours. The town square has six restaurants which utilise the exquisite cheeses in local dishes. After a full day of cheese sampling and sightseeing, why not retreat to one of the many charming villas on offer in the town?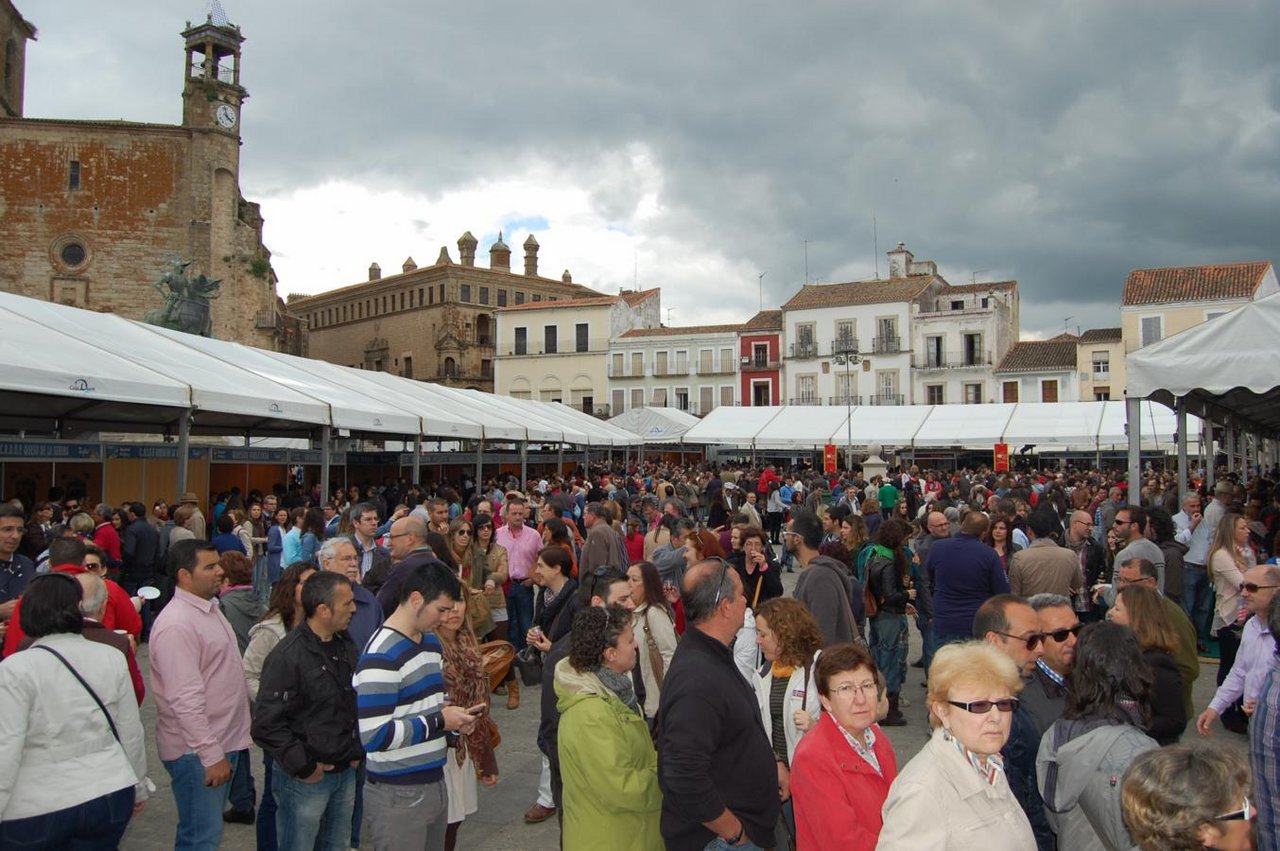 Whether you're a foodie or just enjoy the finer things in life, there's no better food holiday combination than the annual National Cheese Festival in Trujillo. Get the best of food, sightseeing, and accommodation.
Regal Travel's team are on hand to organise your next escape - why not give us a call or pop into one of our four branches?