Watch a mesmerising performance by Singapore Dance Theatre under the stars, at Fort Canning Park.
Ballet Under the Stars this year is the 22nd performance of Singapore's most beloved outdoor dance recital. Away from the mania of city life, the ballet takes place in the storied and historical landmark, Fort Canning Park. The event is a perfect opportunity to stargaze amid a picnic spread and enjoy both classical and contemporary renditions with loved ones.
Singapore Dance Theatre is renown for its repertoire of quality performances internationally, and its ethos of bridging divides by celebrating dance as an art form. The theatre excels in classical as well as contemporary pieces, and is also an ambassador of passion for dance, participating in educational and outreach activities.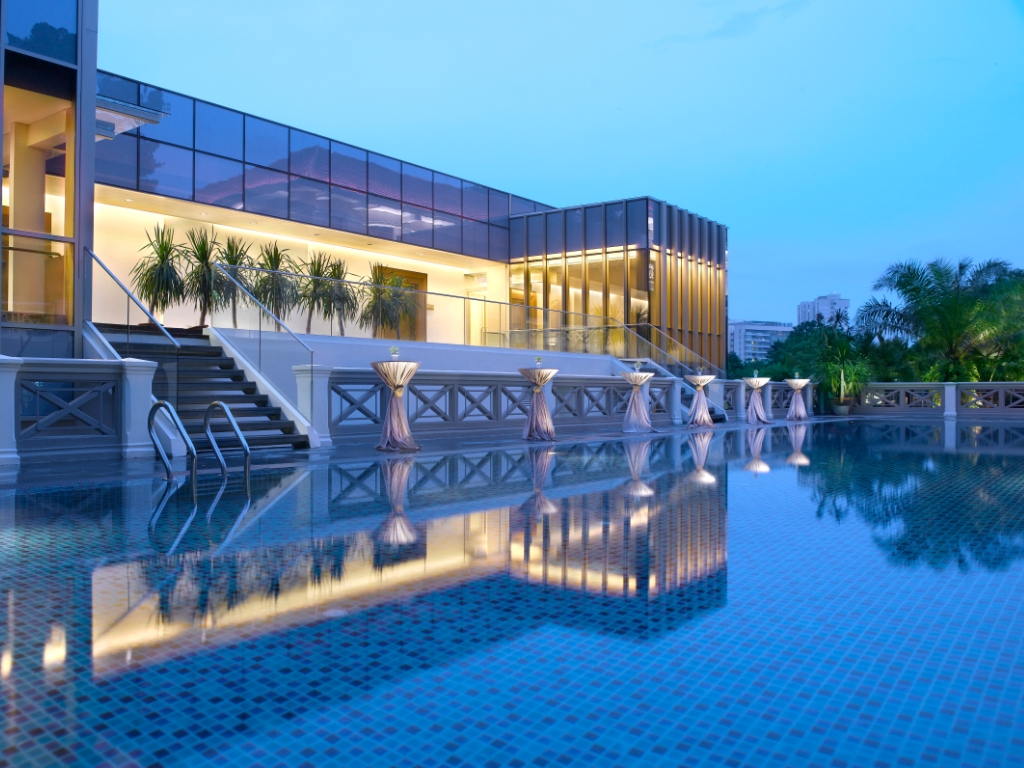 Fort Canning Park is one of Singapore's most well known historic landmarks. Having once witnessed the occupancy of Malay royalty in medieval times, the venue has more recently become a popular location for music events. The park is bursting with attractions, one of which is a delightful heritage boutique hotel, Hotel Fort Canning.
Whether you're a lover of dance, nature, or history, Ballet Under the Stars will be a mesmerising experience.