Join this vibrant Brazilian festival filled with enormous parades and dazzling costumes.
Carnival, or "Carnaval" in Portuguese is said to be derived from the ancient Romans who celebrated spring with parties, parades, and dancing. It was a prized time once a year where people put aside their differences, rich or poor, man or woman to celebrate amidst music and performance. Today Rio has become the capital for this vibrant celebration that spans five days, and attracts over 500,000 foreign visitors alone each year. In fact, Carnaval celebrations and events are rife throughout the bustling city of Brazil. During the festival exuberant floats and dazzling costumes are on show by Rio's many samba schools, each with their own distinct flavour and story to tell. This staggering affair reflects the warm-hearted character of the Rio people, expressing their passion through fiery live music and performance.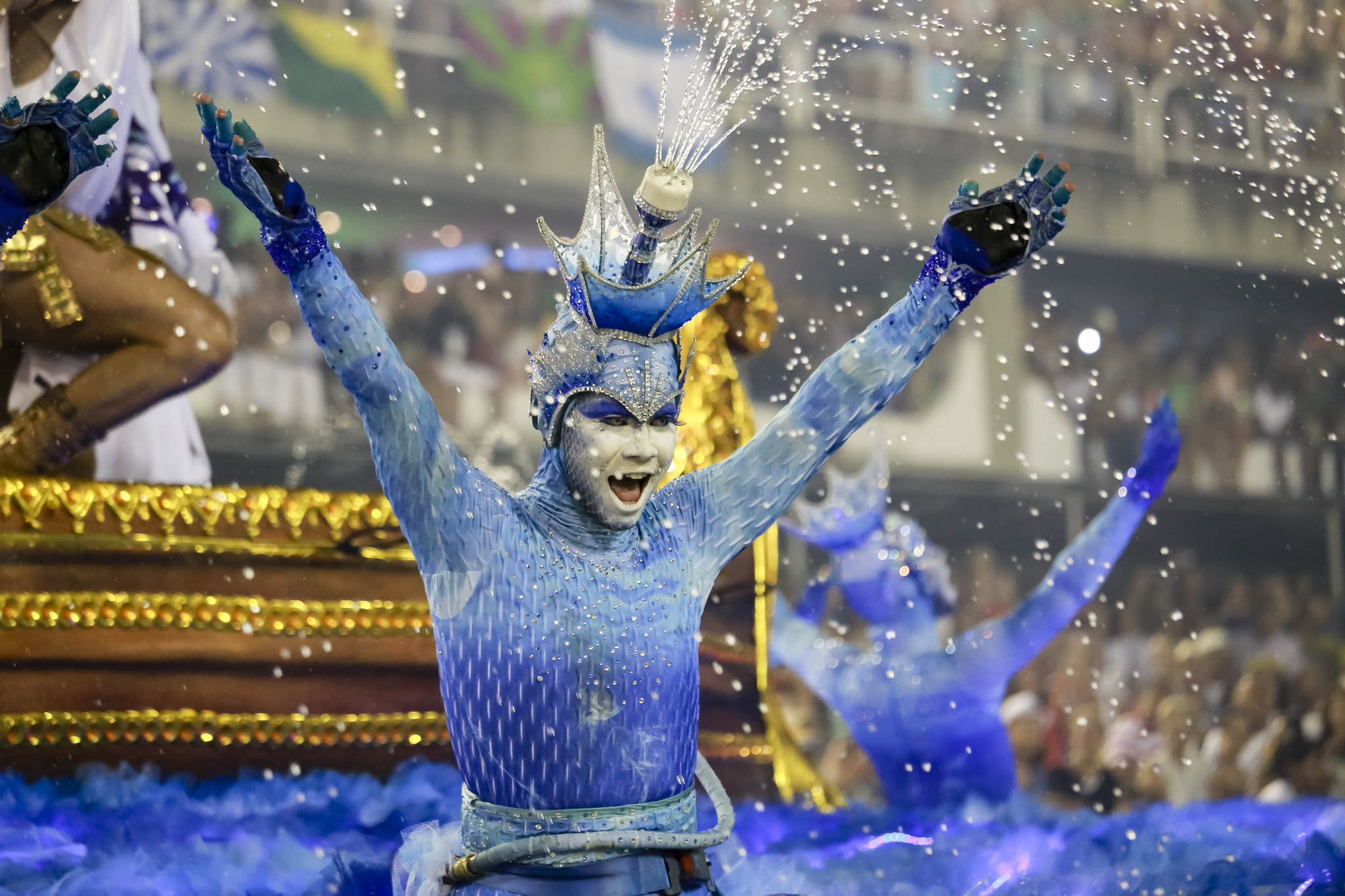 Carnaval is a euphoric event embraced by locals and visitors alike, everybody is welcome. The festival sets aside differences, and embraces the fun and passion of the Rio people. Every corner is packed with party goers who take the streets in celebration, so if you seek excitement Carnaval is an electrifying experience. Plunge into the hot, festive atmosphere of this colourful celebration.